CRC10 - Sales Enablement Consulting & Training Development
Are you satisfied with your current Sales Force Productivity?

What do you think of your Sales Hit Ratio?
Do you feel that you control the Sales Cycle and its duration?
Do Pre-Sales Consultants provide the expected Sales Support?
How do you rate the On-Boarding time required for sales new hires?
CRC10 offer specific support in the field of Sales Enablement to help you save precious months of work implementing this practice within your company. Our goal is to help you maximise your sales force effectiveness and improve your business results. Work direction may include :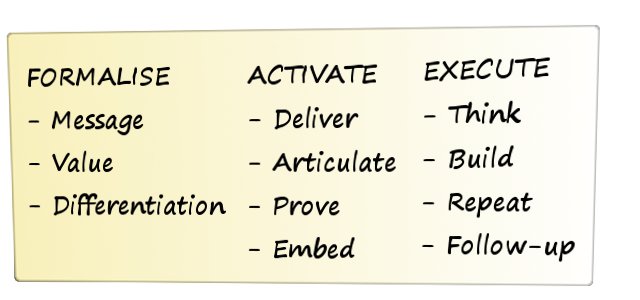 The main goal of CRC10 is to support you in this transformation process on the following stages:

Formalisation of your strategic messaging, the Value you bring to your customers and your strong differentiators ;

Activation of critical sales skills and knowledges required to deliver, articulate your message and support it with tangible proof elements and eventually embed it in your market ;

Long term Exécution of your sales Stratégy through preparation of customer calls, messaging rehearsal and relevant follow-up and measurments.